TEXTILE REPORT
Test results have been elaborated by our testing engineers through a sample-based survey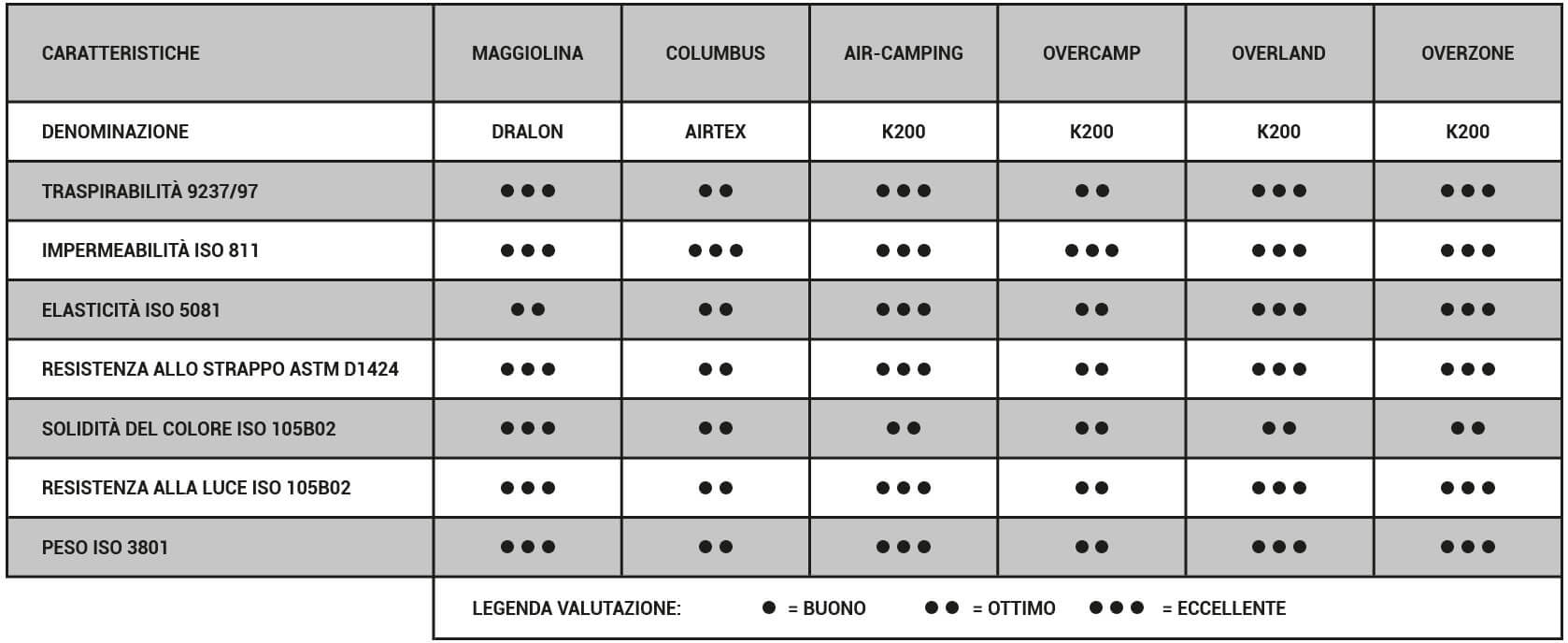 A very good fabric cannot be just waterproof (it would be unsuitable as a camping fabric), one of its' main properties must be breathability: Each square centimetre of fabric shall contribute to the natural change of air. This characteristic allows to obtain a real weel-being condition that can only be assured by high transpiration and speed in water vapour transferring. This basic principle should be adhered to, especially in environments with small volumes of air, (such as a tent) to prevent condensation forming, and therefore, a heat reduction occurring within. By allowing a natural through flow of air, containing moisture, generated by the occupants of the tent maximum comfort can be achieved.
However, in case or remarkable changes of temperature, the natural increase of condensation can only be reduced by using the openings of the Tent.
We advise not to use any artificial instruments such as fans, dehumidifiers or any other commercially provided appliances.


To scientifically evaluate a fabrics qualities, subject to its uses, we have to consider the following:
The ratio between impermeability (maximum column of water the fabric is resistant to, according to ISO 811) and breathability (air permeability according to ISO 9237), calculated with reference to dimensions and inner volumes of the tents (itable area) and area (in square metres) of the textile surface: basic criteria for a healthy environment.
Specific purpose of the fabric: for example the tents roof or side walls, including stresses and movement the fabrics are subject to as well as weather and climatic influences.
Stretch (ISO 5081), and tear-resistance (ASTM D1424)
Colour Stability (ISO 105B04) taking into consideration weather and climatic conditions, including the reaction of a combination of fabrics and threads.
Light Resistance (ISO 105B02) effectiveness against direct sunlight and artificial lighting.
Weight (ISO 3801) of fabric for suitable waterproofing, not forgetting the tents weight/volume ratio when folded for transport or erection
Cleaning and Maintenance: including resistance to dirt and mildew.
HOW TO CHECK THE FABRIC IS BREATHABLE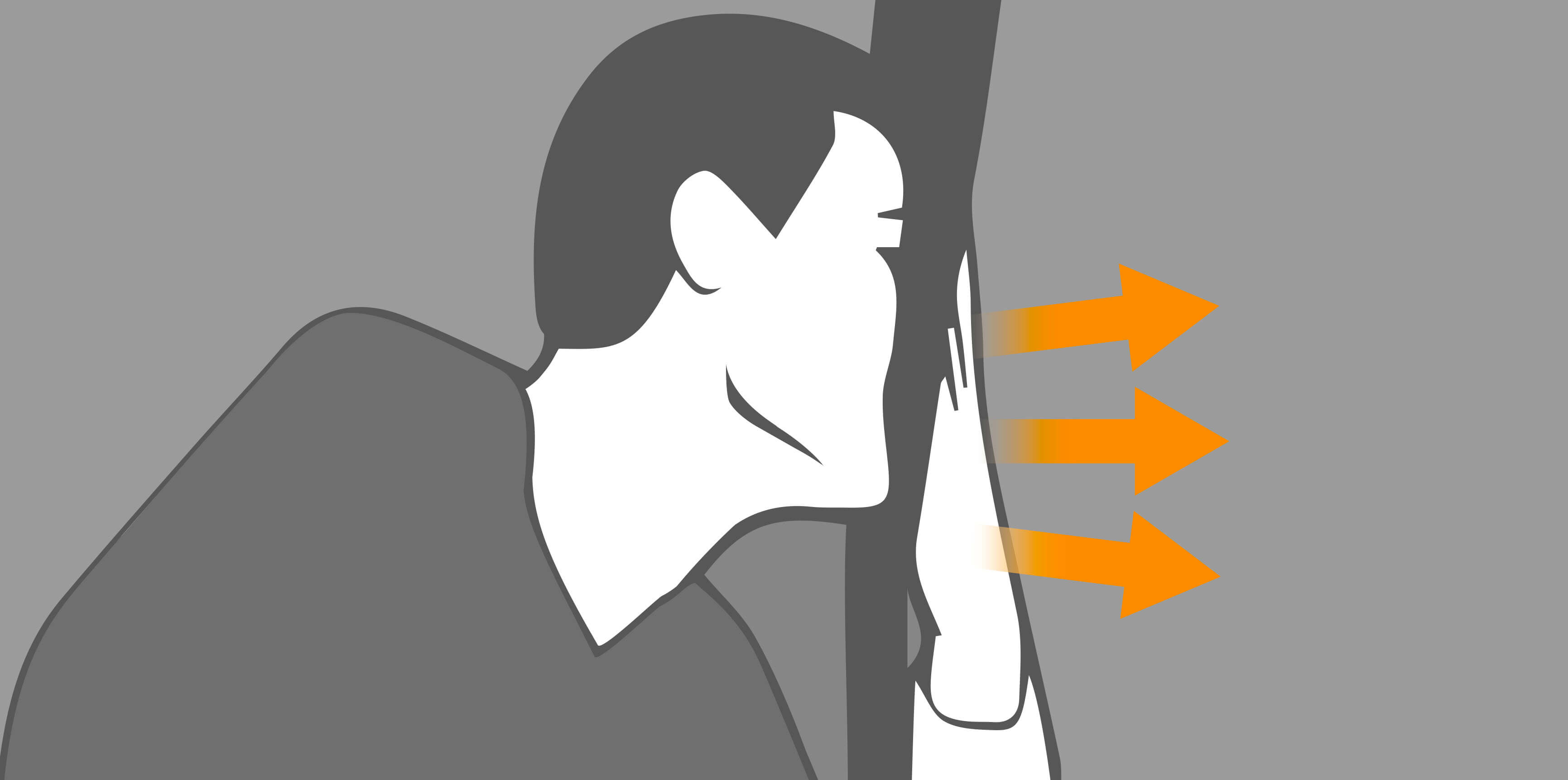 Breathability
Dralon Fabric: mm/s 23,1
K100-K200 Fabric: mm/s 9,3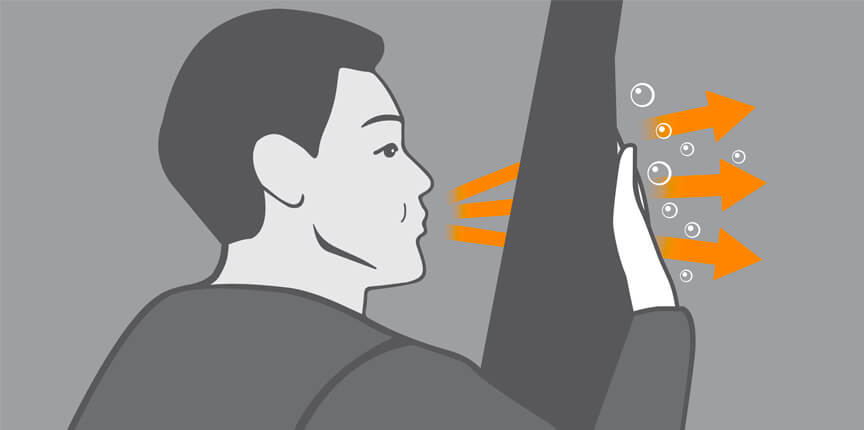 Water vapour transmission
Airtex Fabric: g/m²/24hrs: 440


Many fabric suppliers say their fabric is breathable, but to make sure it is, use the following procedure. Approach the tent and press a small area of fabric over your mouth. When breathing out if you feel the air flow in the palm of your hand, the fabric is considered breathable.
Another very important factor is the transmission rate of the water vapour through the fabric, which should not be lower than 350 g/m²/24hrs. Only the high breathability and/or the excellent water vapour transmission rate can effectively limit moisture forming inside the tent, thus keeping your environment fresh and healthy. Therefore, choose carefully!



TEXTILE COMPARATIVE