FEATURES AND FITTING OF ROOF TOP TENTS: A COMPARISON
With Autohome, quality is standard: production is not differentiated. Tents used by expert Tour leaders in the most extreme conditions, by explorers and travel professionals and adventurers are exactly the same as all the others: the highest quality available to everyone
DOUBLE USE
Maggiolina: Airlander, Airlander Plus, Airlander Plus 360° X-Large, Grand Tour 360°, Extreme, Carbon Fiber.
Airtop: Airtop, Airtop Plus, Airtop 360°, Roof Tent for 7MML, Roof Tent for Mini Countryman.
Columbus: Columbus, Columbus Variant e Columbus Carbon Fiber.
Models with shells which, when open, do not jut out beyond the vehicle and are therefore considered for Double Use.
1.When travelling: If the Roof Tent does not exceed the vehicle shape including the open rear-view mirrors: for itinerant overnight stays everywhere, also in public and parking areas.
2. When camping:If the Rooftent is equipped with several additional accessories such as Verandah, Changing Room or Awning, it occupies further public space – because it exceeds the overall vehicle shape – thus, it is necessary to stay in private or camping areas.


Overcamp, the roof tent in fabric. When opened, it fits the shape of the vehicle and can be used in public parking spaces, in camp sites or private parking areas (in the latter cases even if the tent does not fit the shape of the vehicle).

USE
Overland, Air - Camping and Overzone are the recommended ranges for use in camp sites or private parking areas. Public parking spaces cannot be used.

MODELS, EQUIPMENT AND EXCLUSIVE MODELS FOR OUR ONLINE SHOP
Here below all models, features and standard equipment.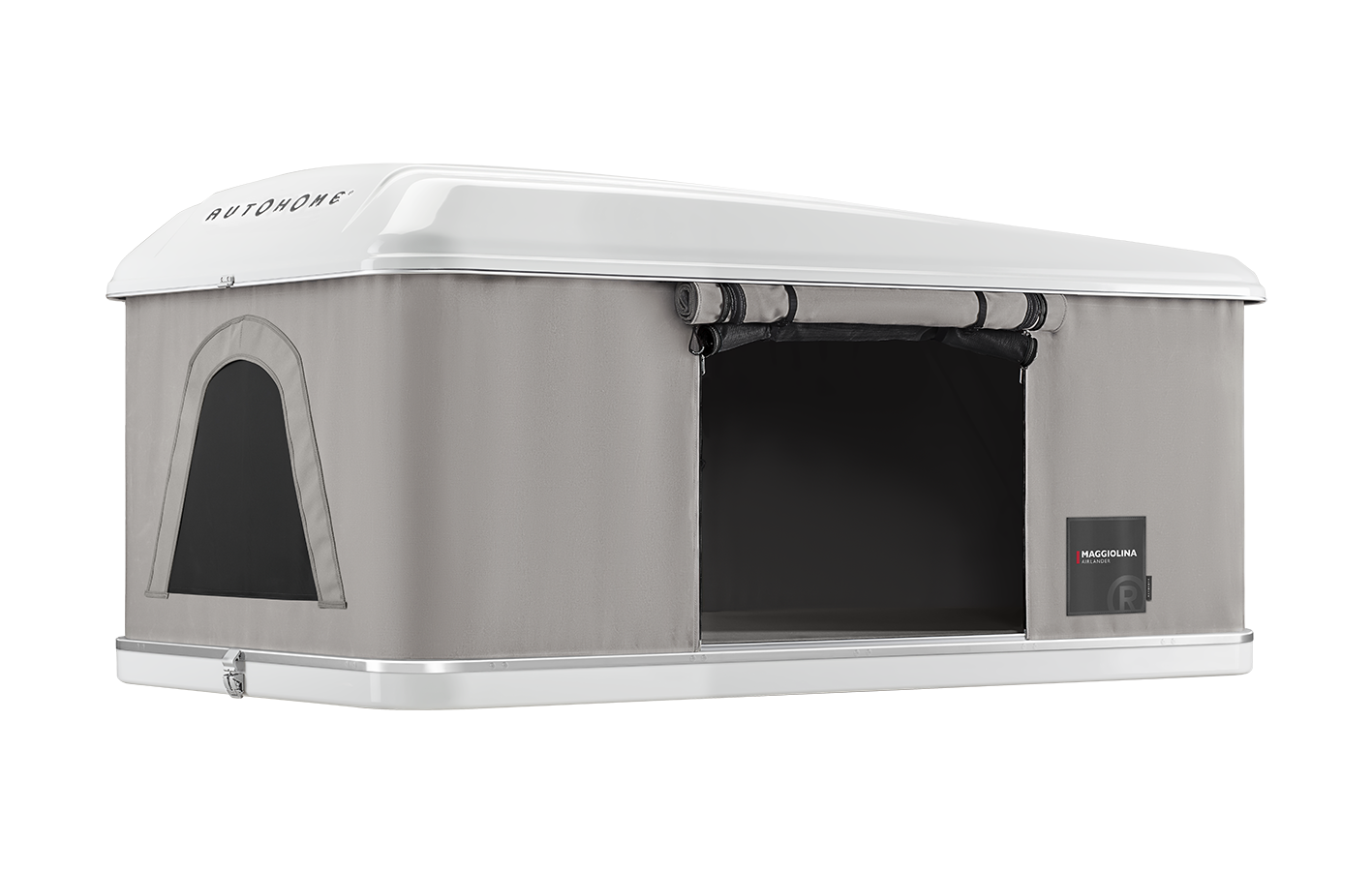 AIRLANDER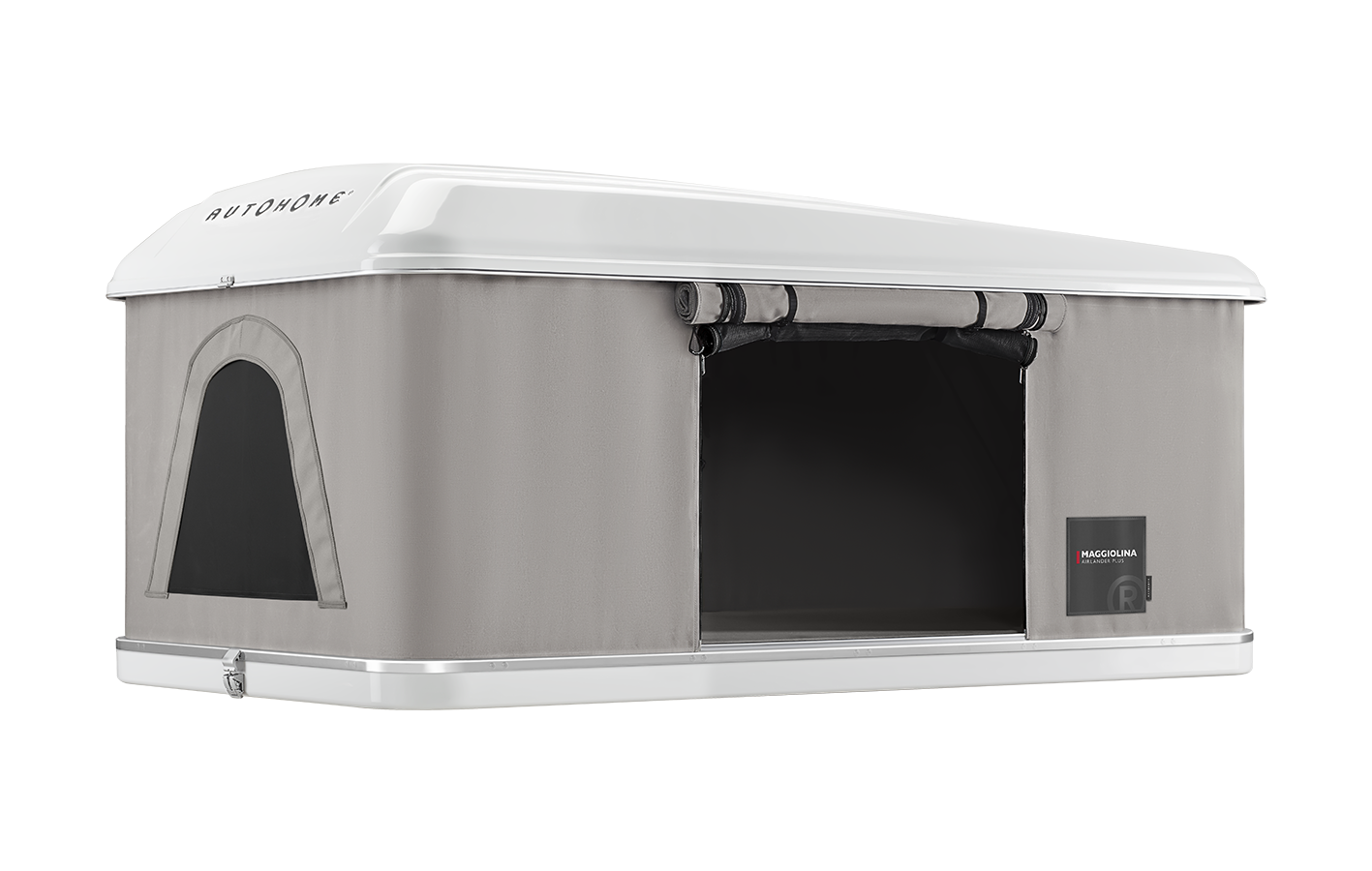 AIRLANDER +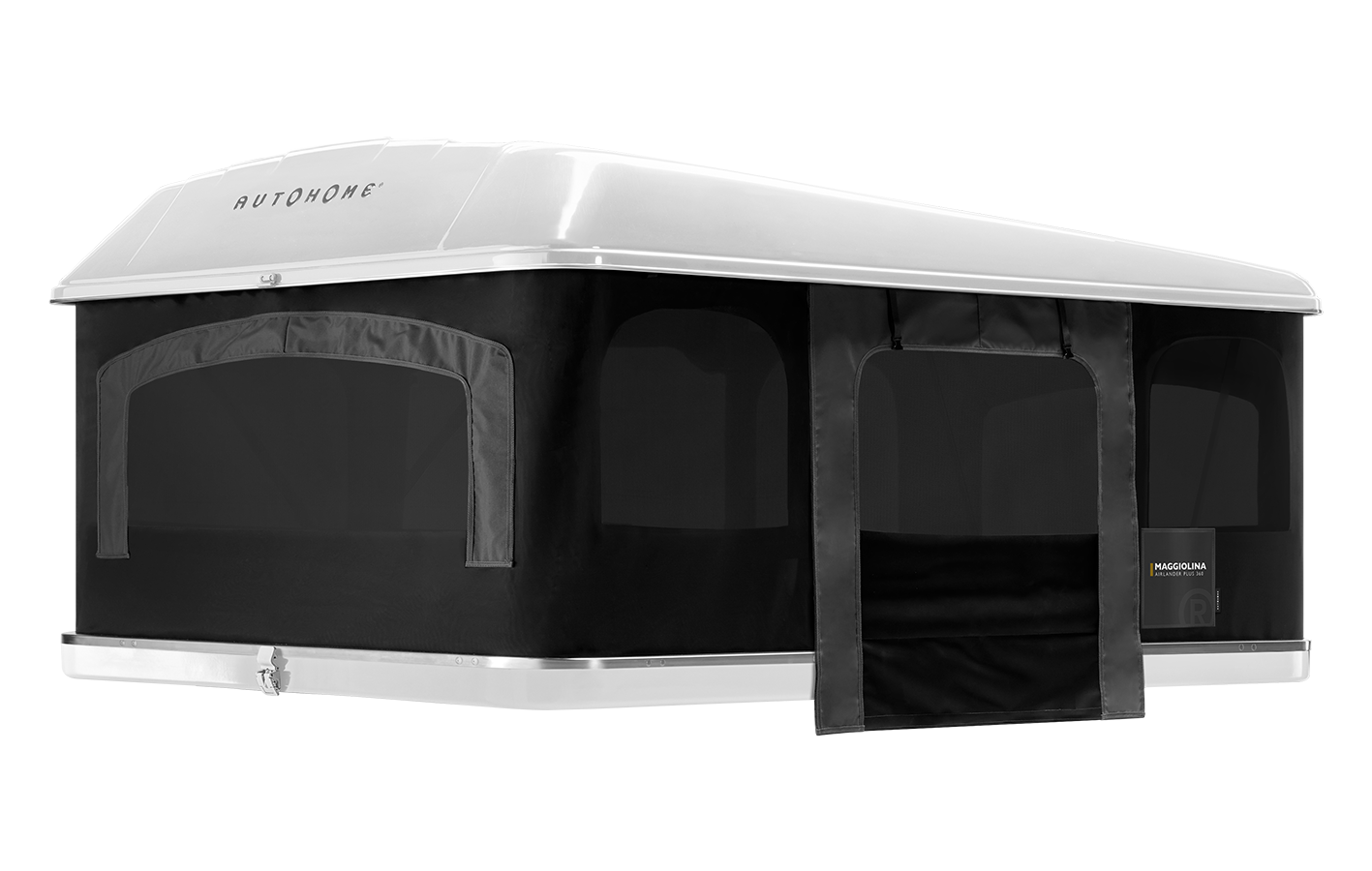 AIRLANDER + 360° X -LARGE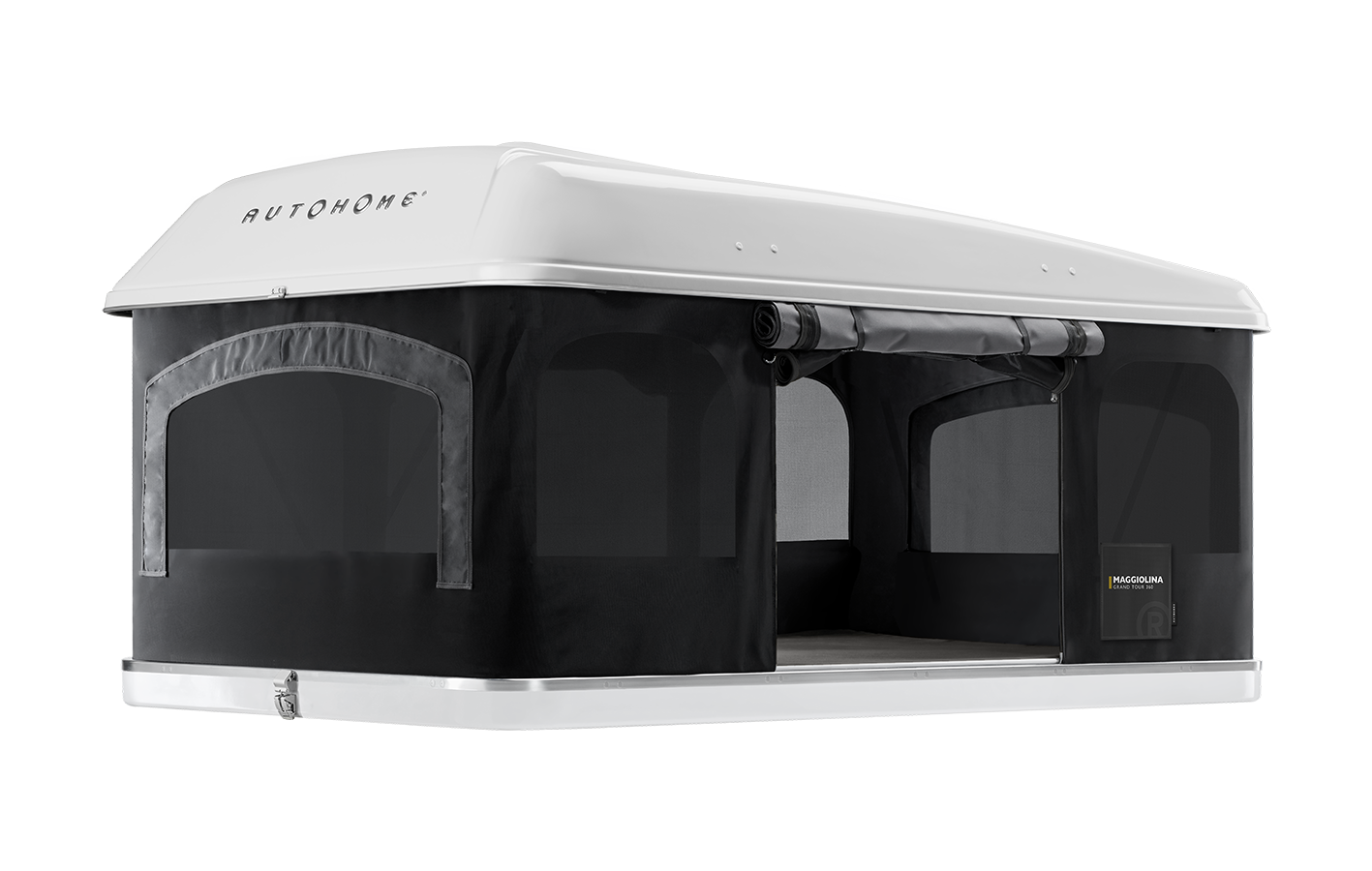 GRAND TOUR 360°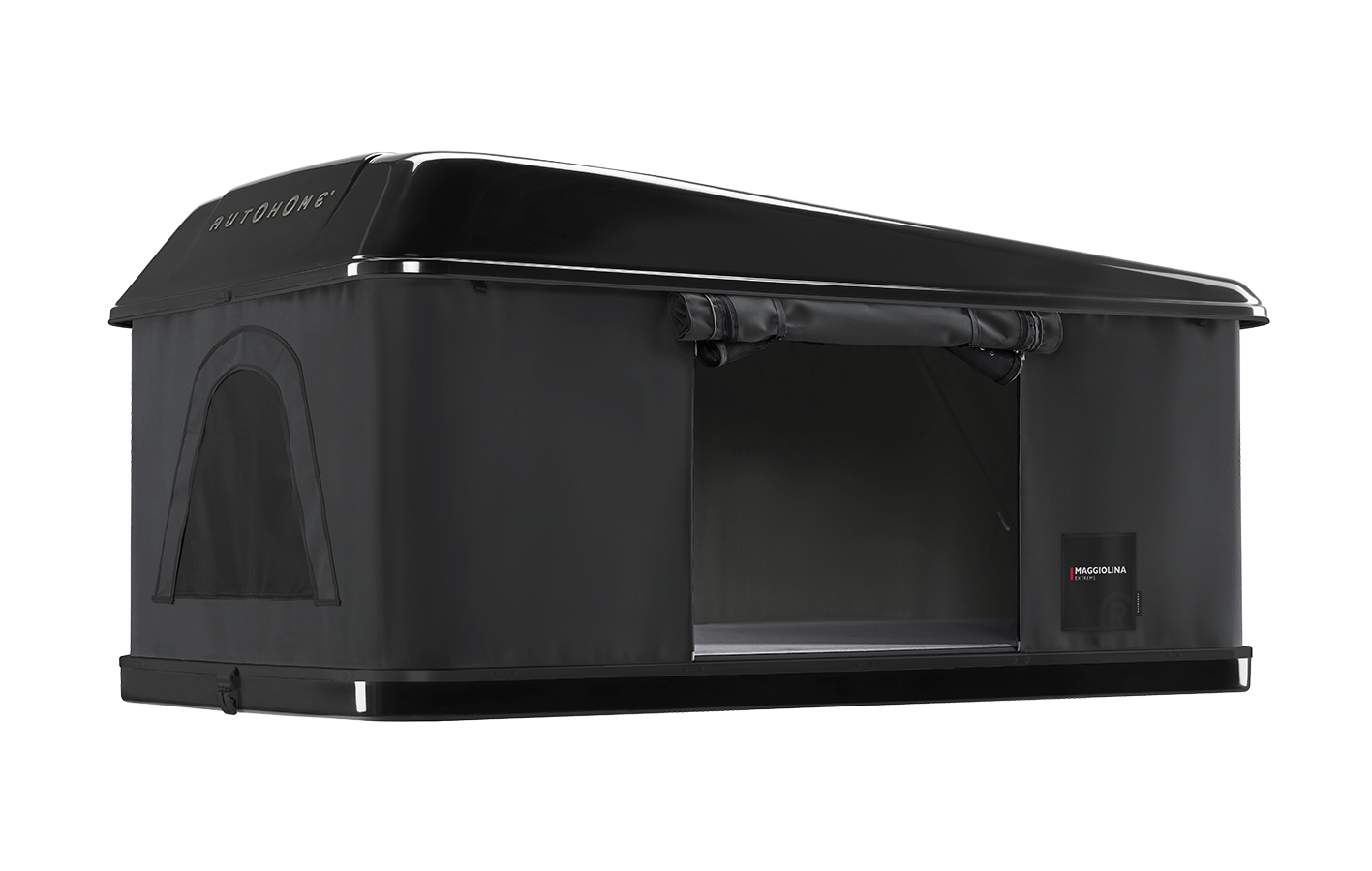 EXTREME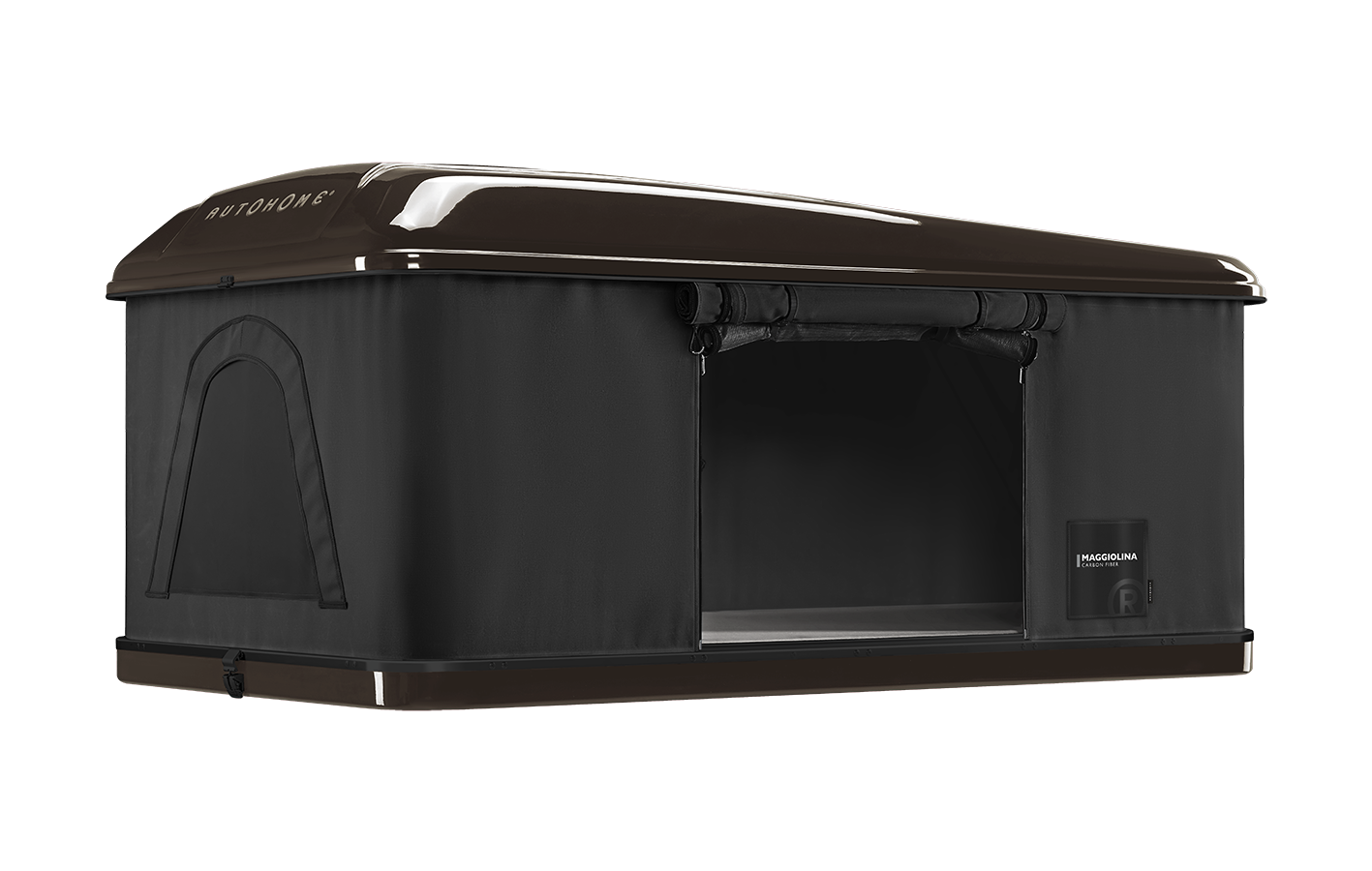 MAGGIOLINA CARBON FIBER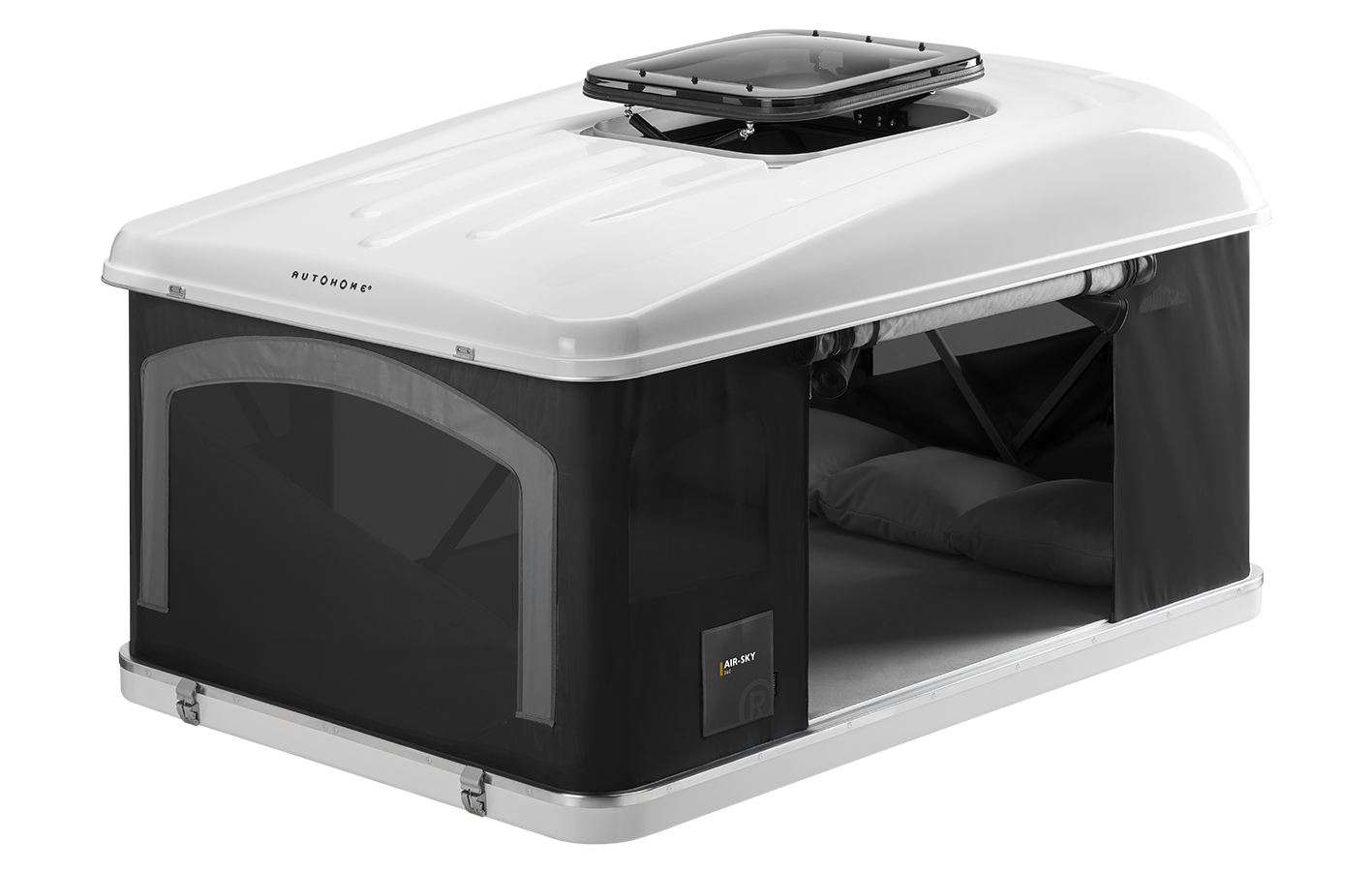 AIR-SKY 360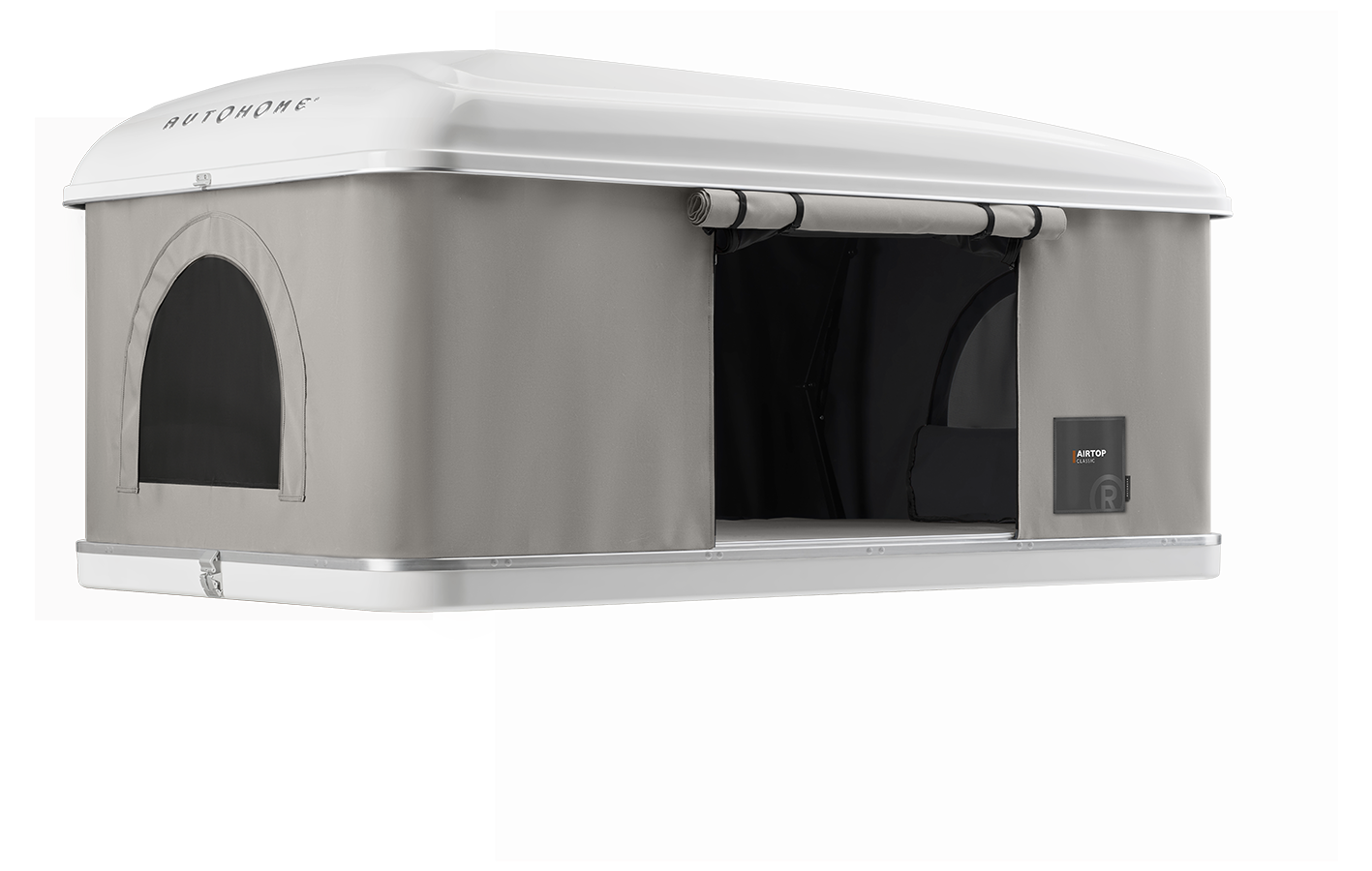 AIRTOP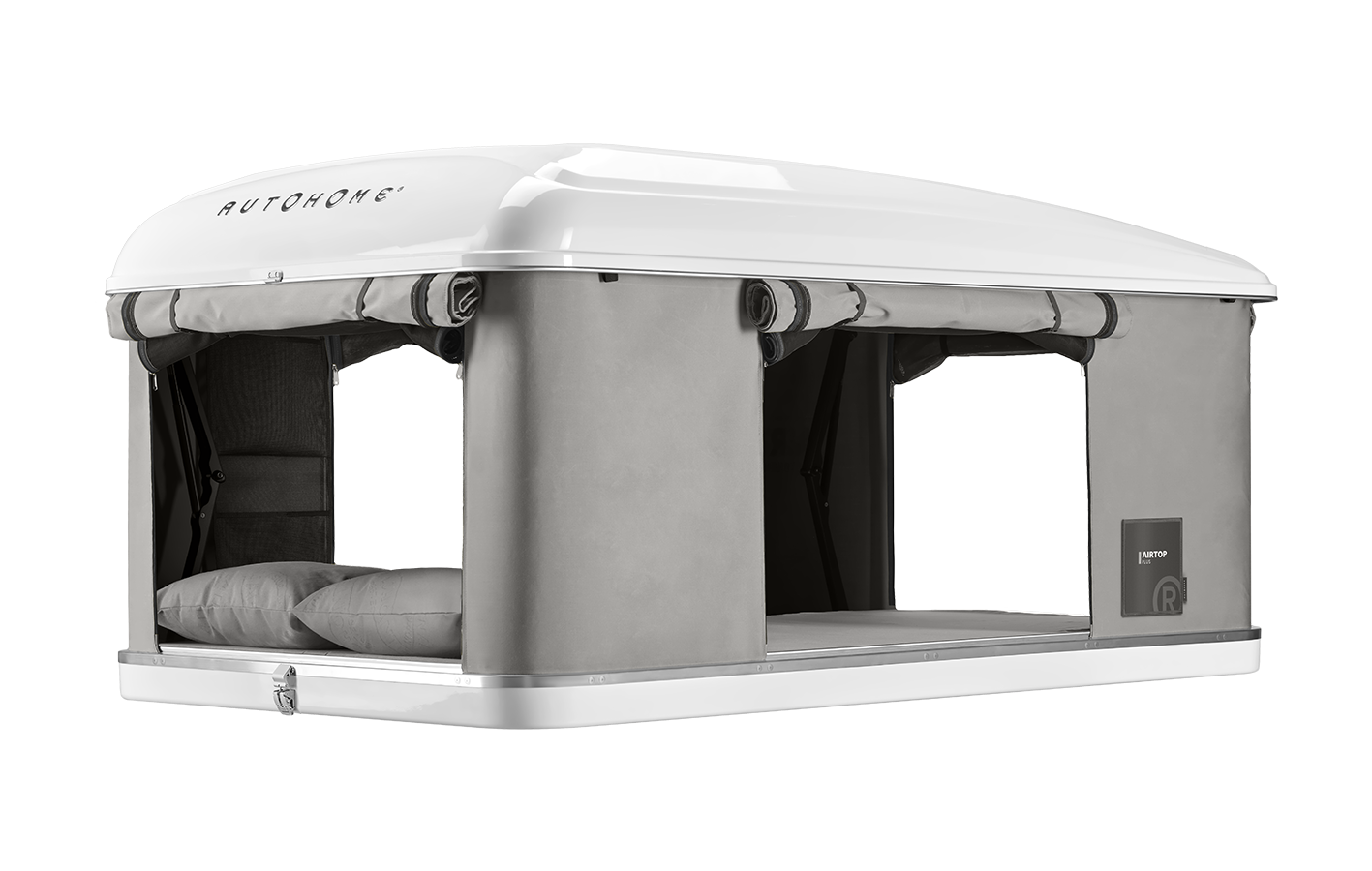 AIRTOP +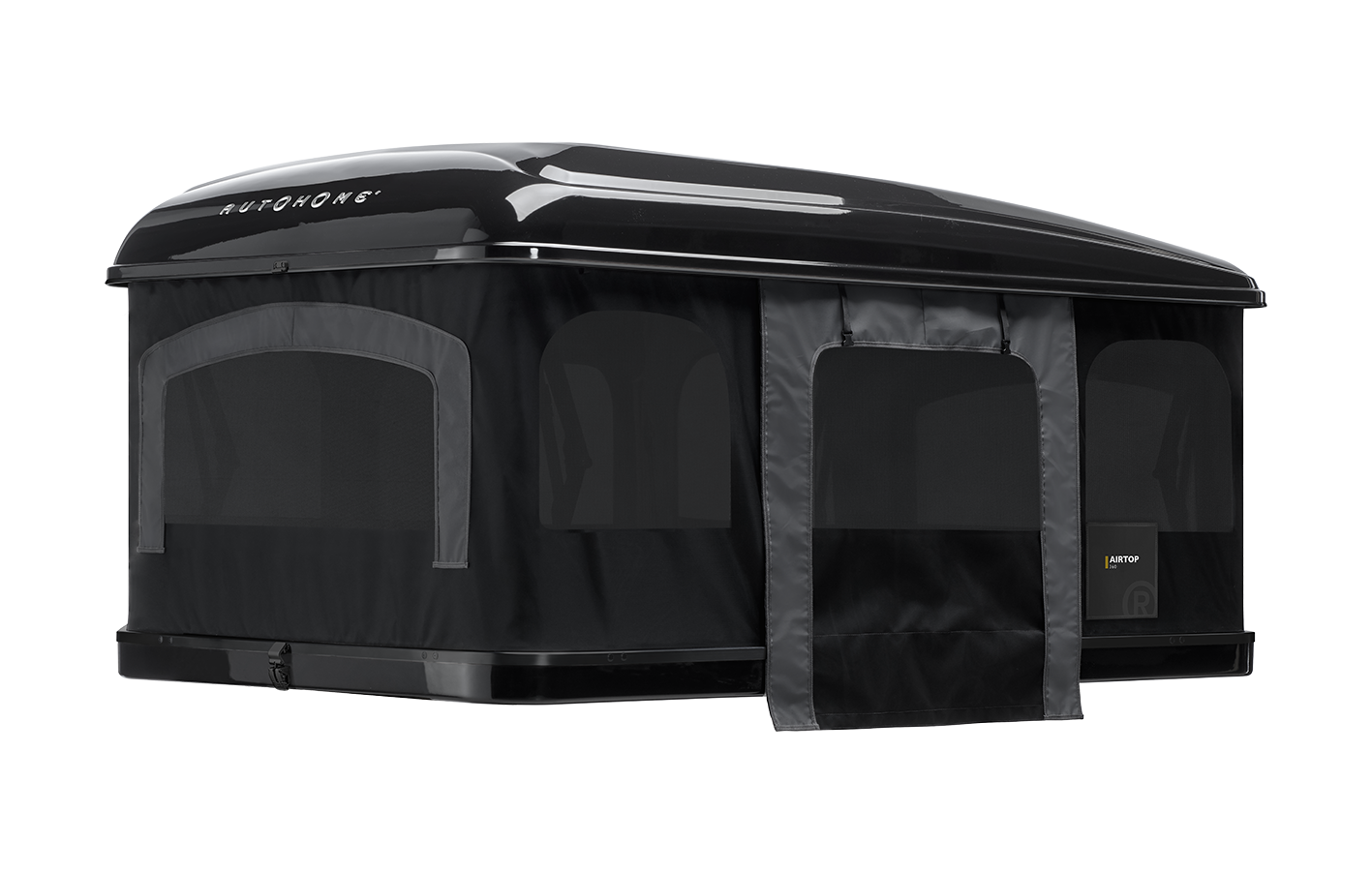 AIRTOP 360°
ROOF TENT FOR 7MML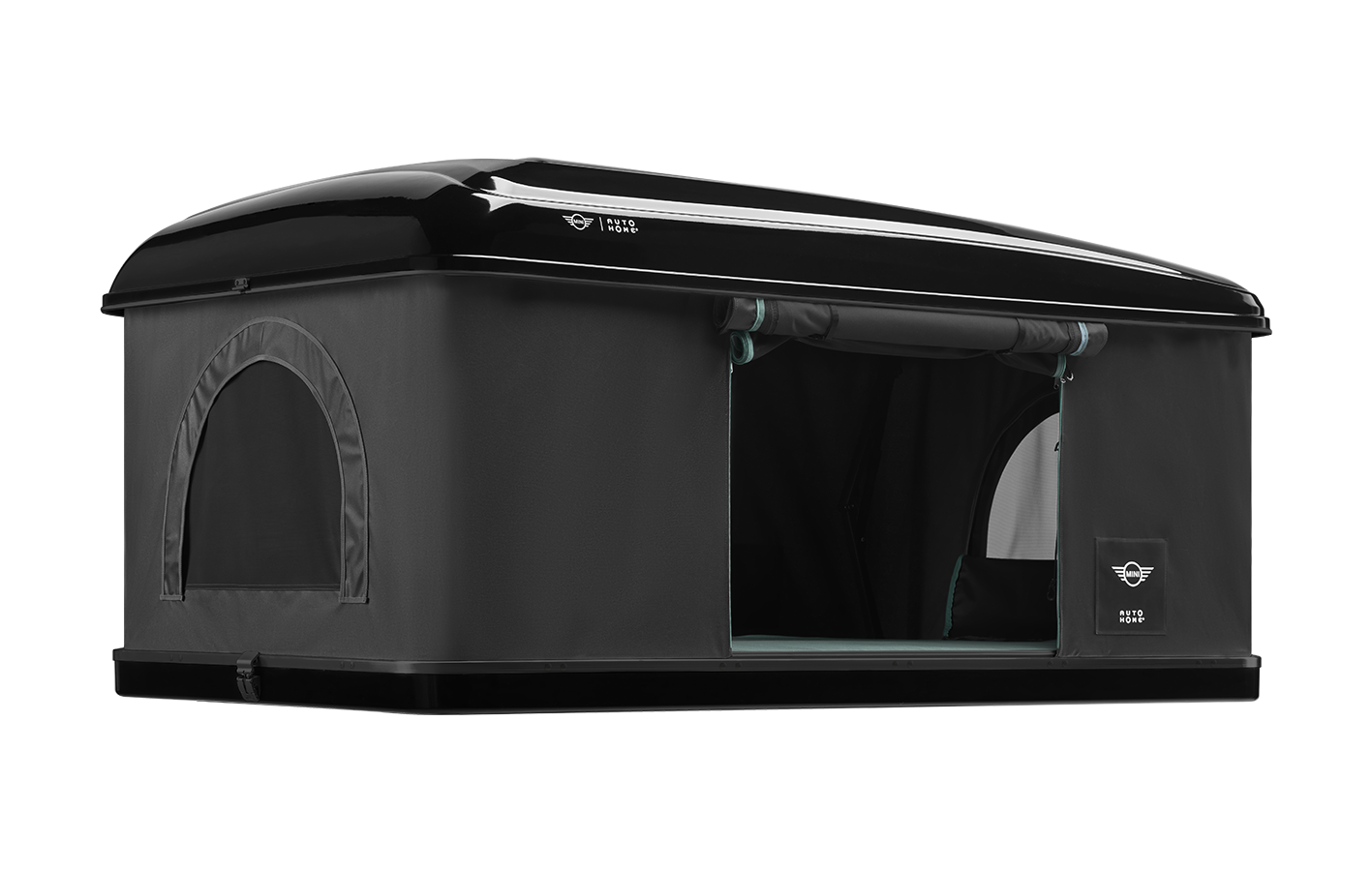 ROOF TENT FOR MINI COUNTRYMAN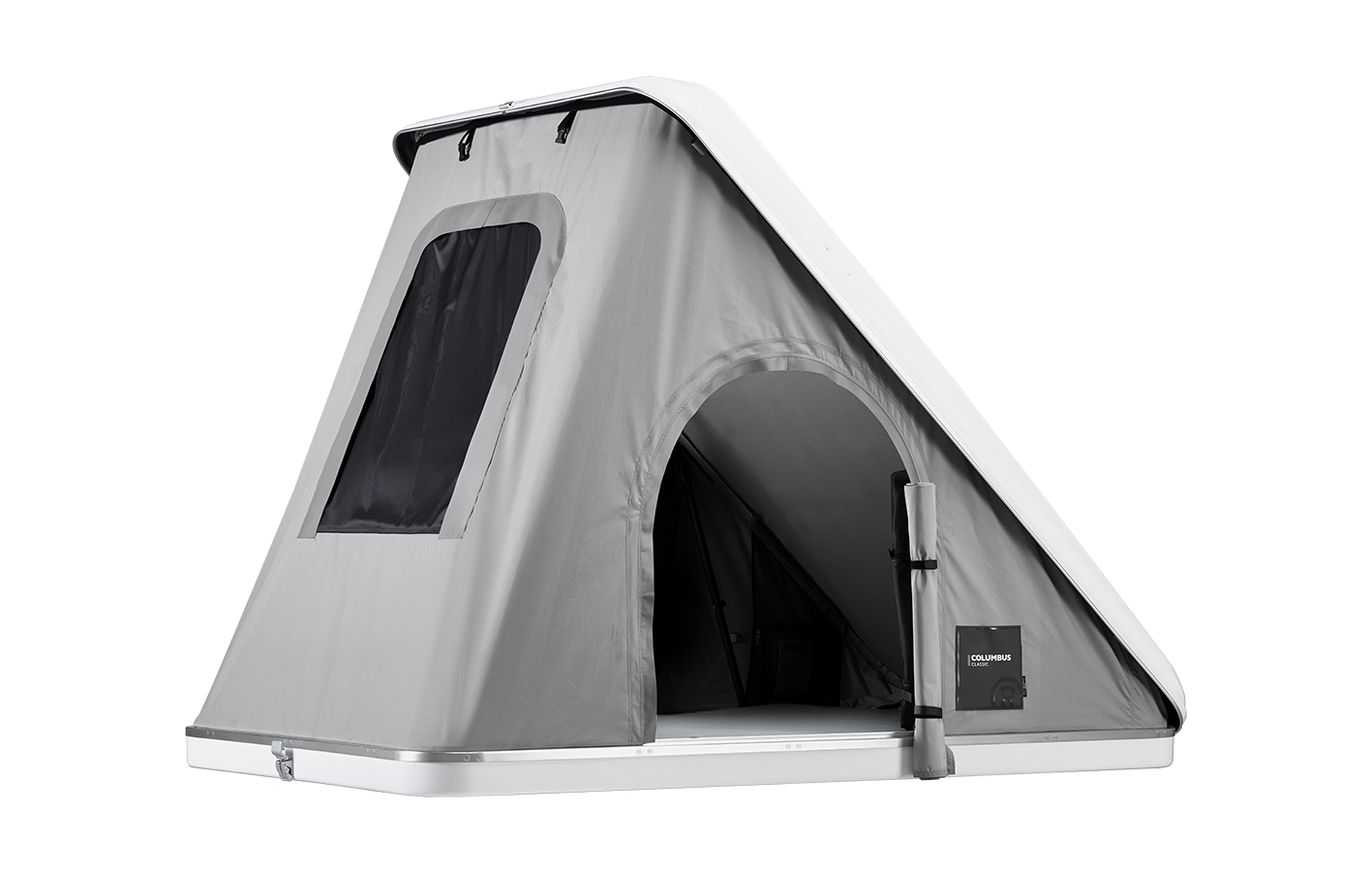 COLUMBUS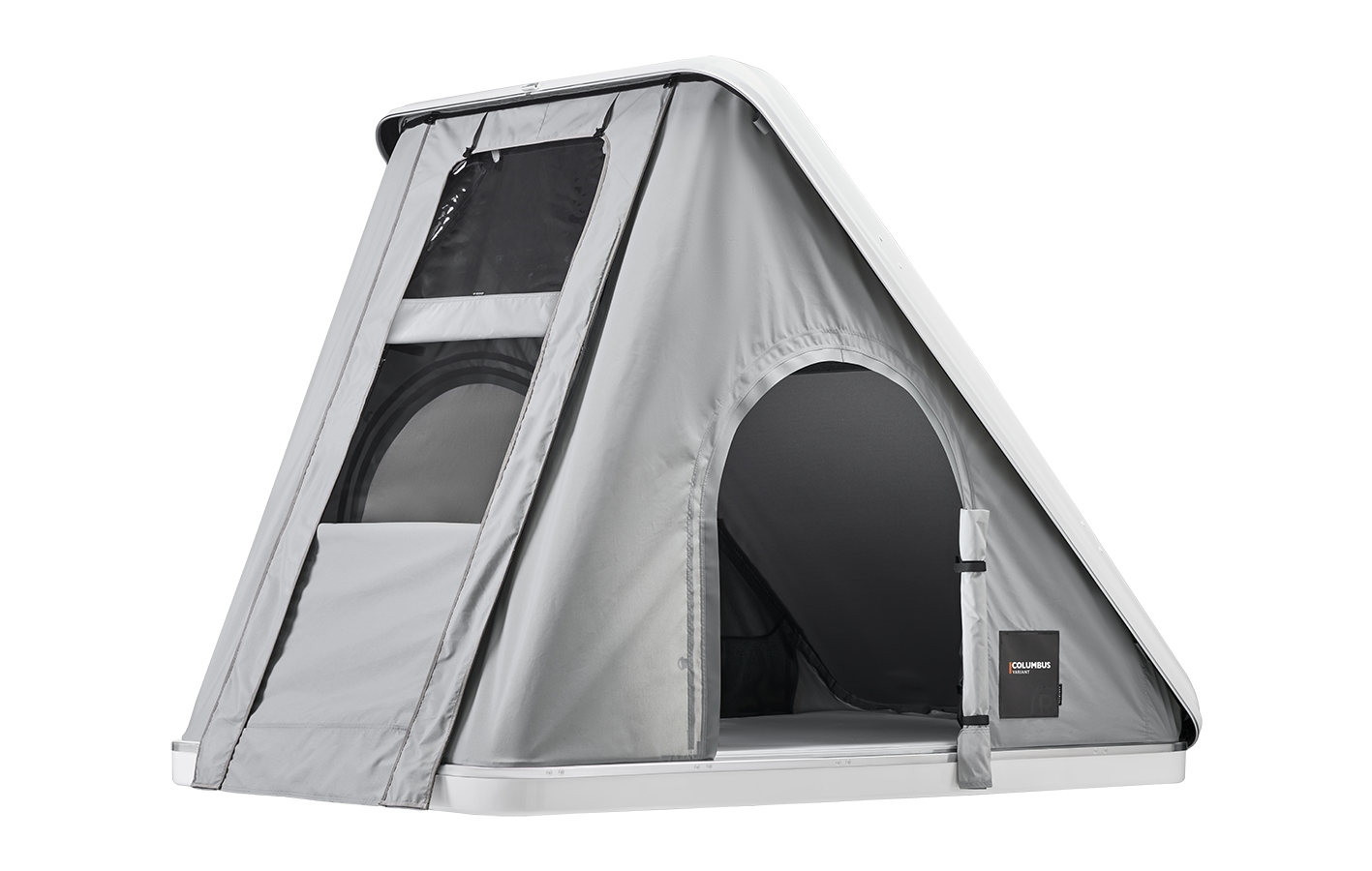 COLUMBUS VARIANT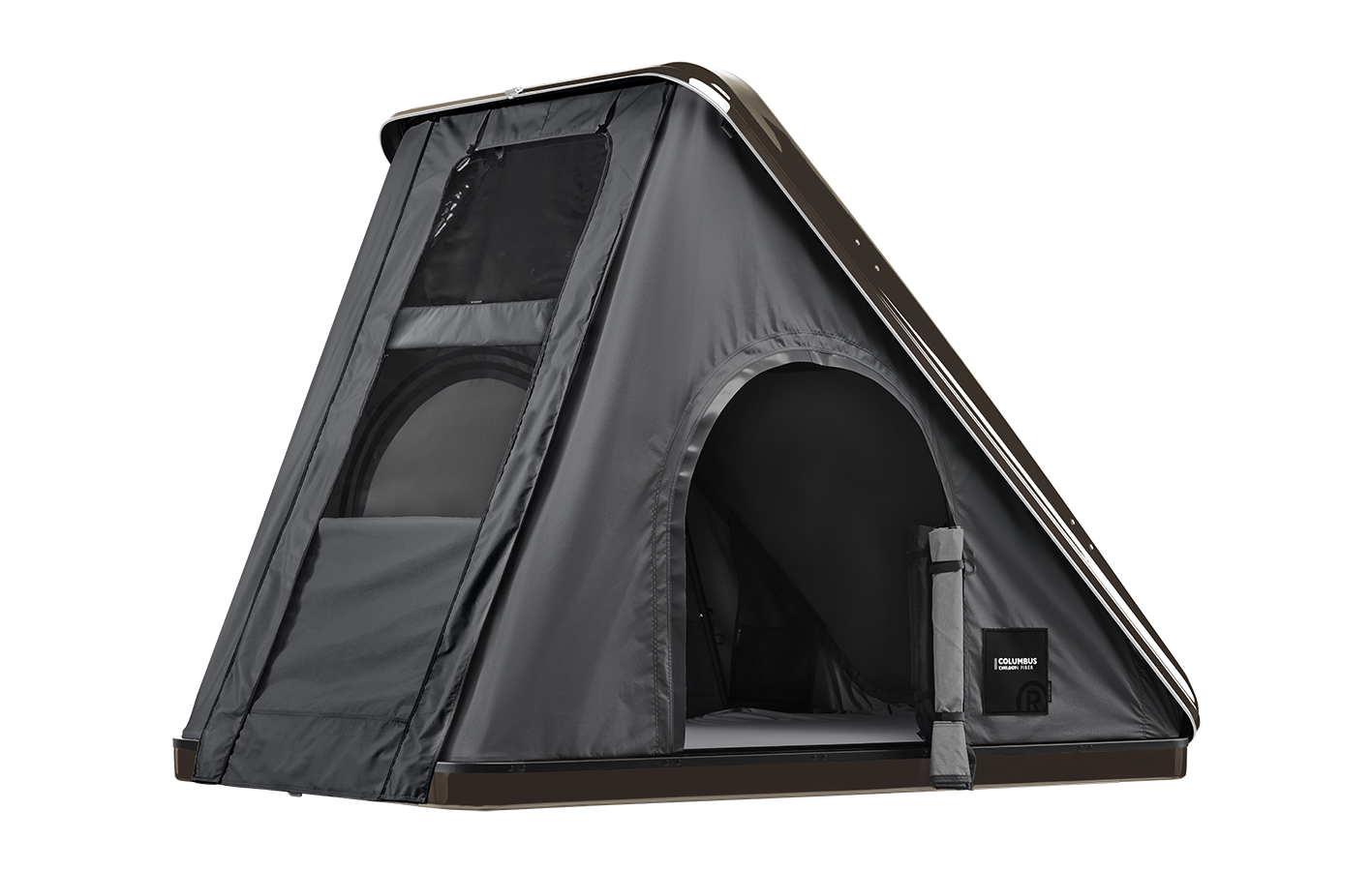 COLUMBUS CARBON FIBER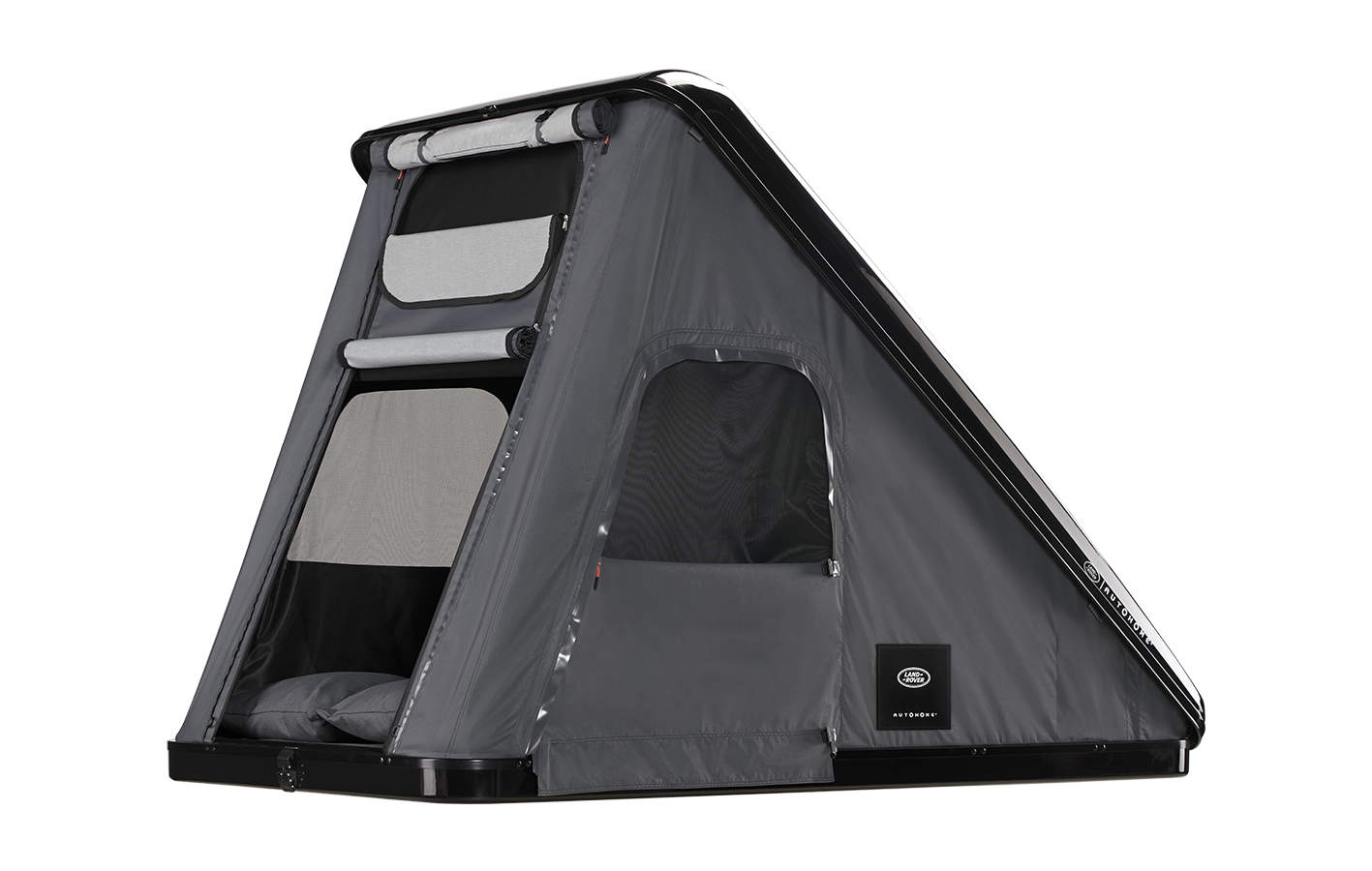 LAND ROVER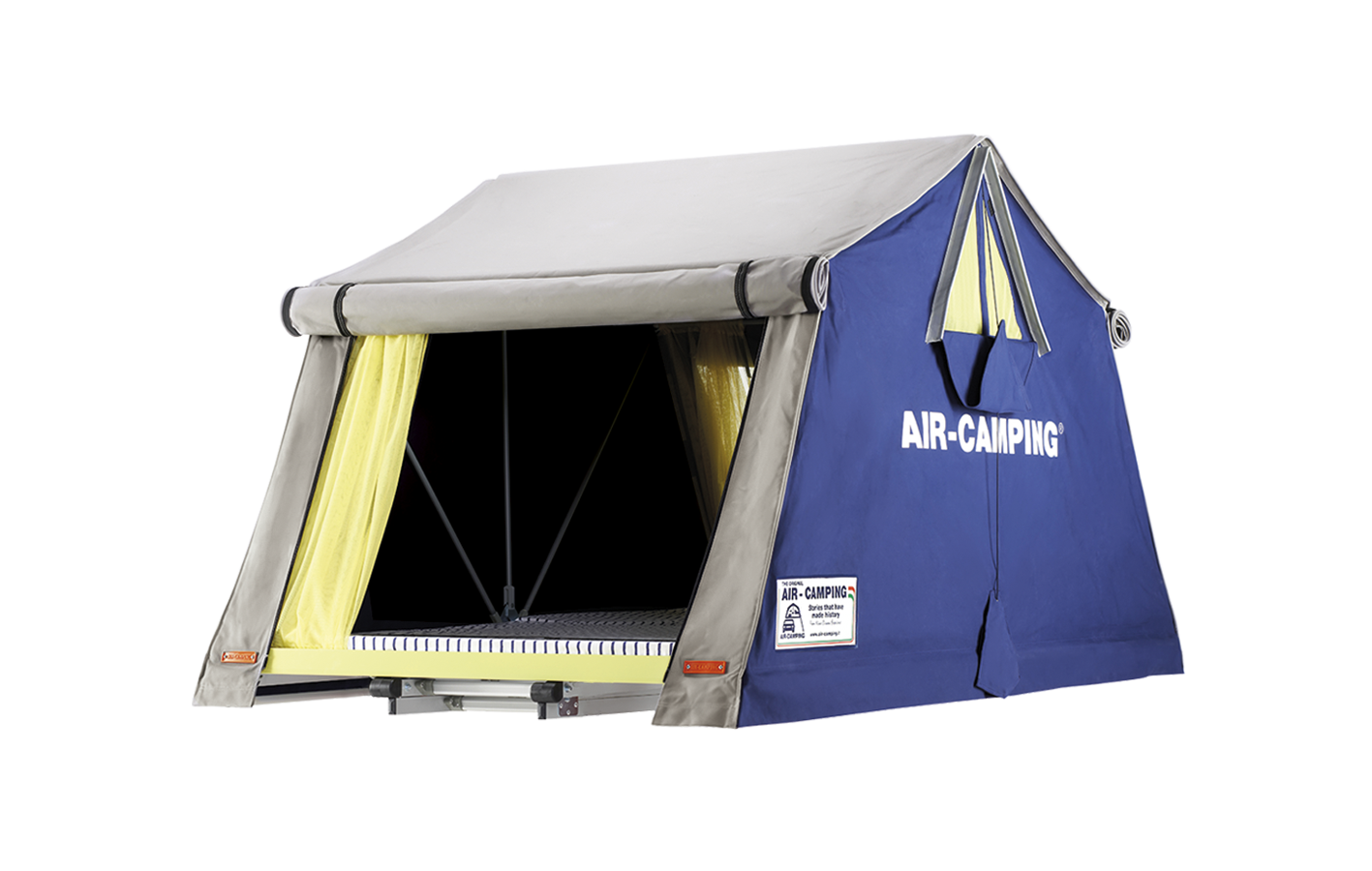 AIR-CAMPING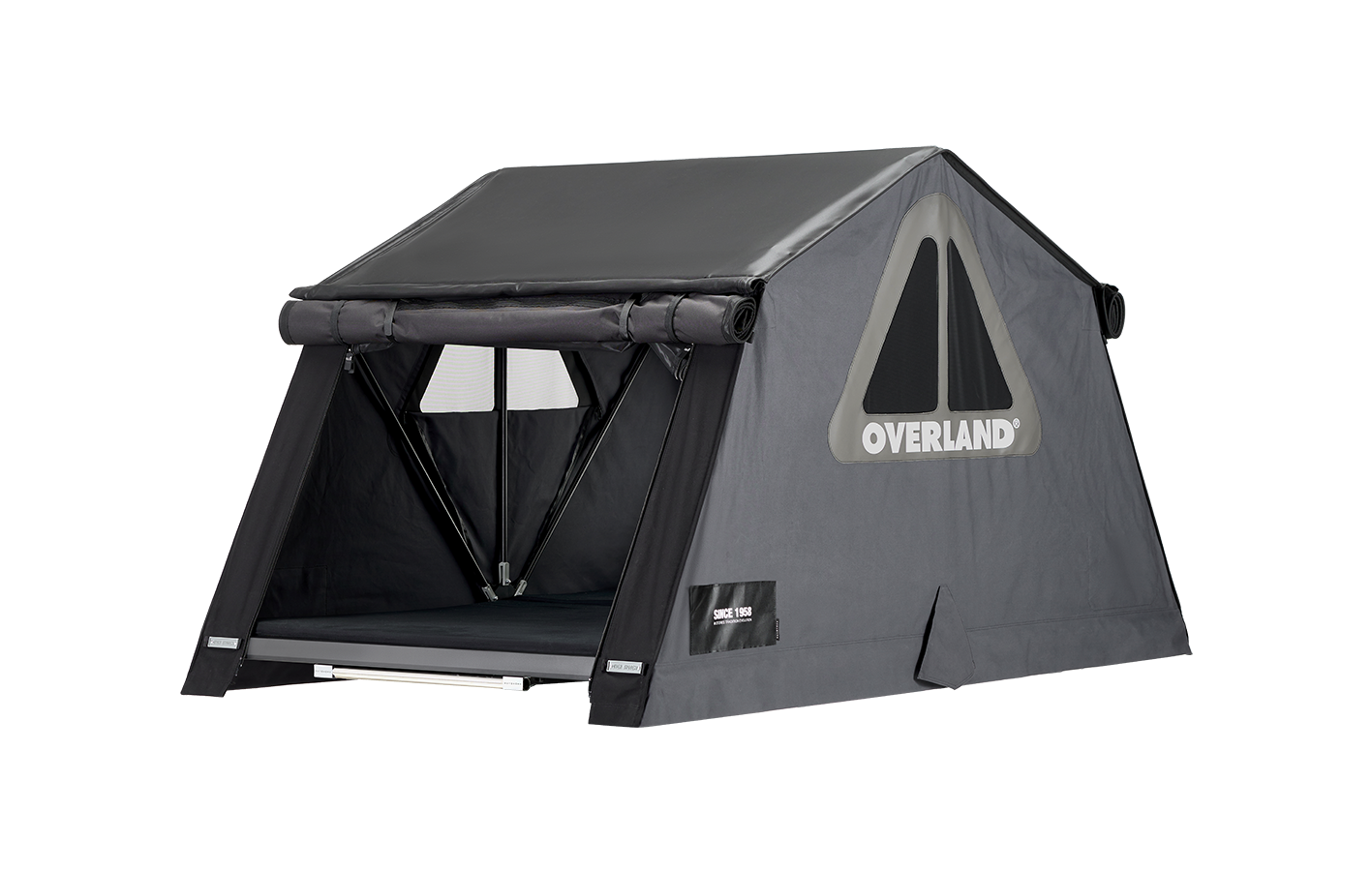 OVERLAND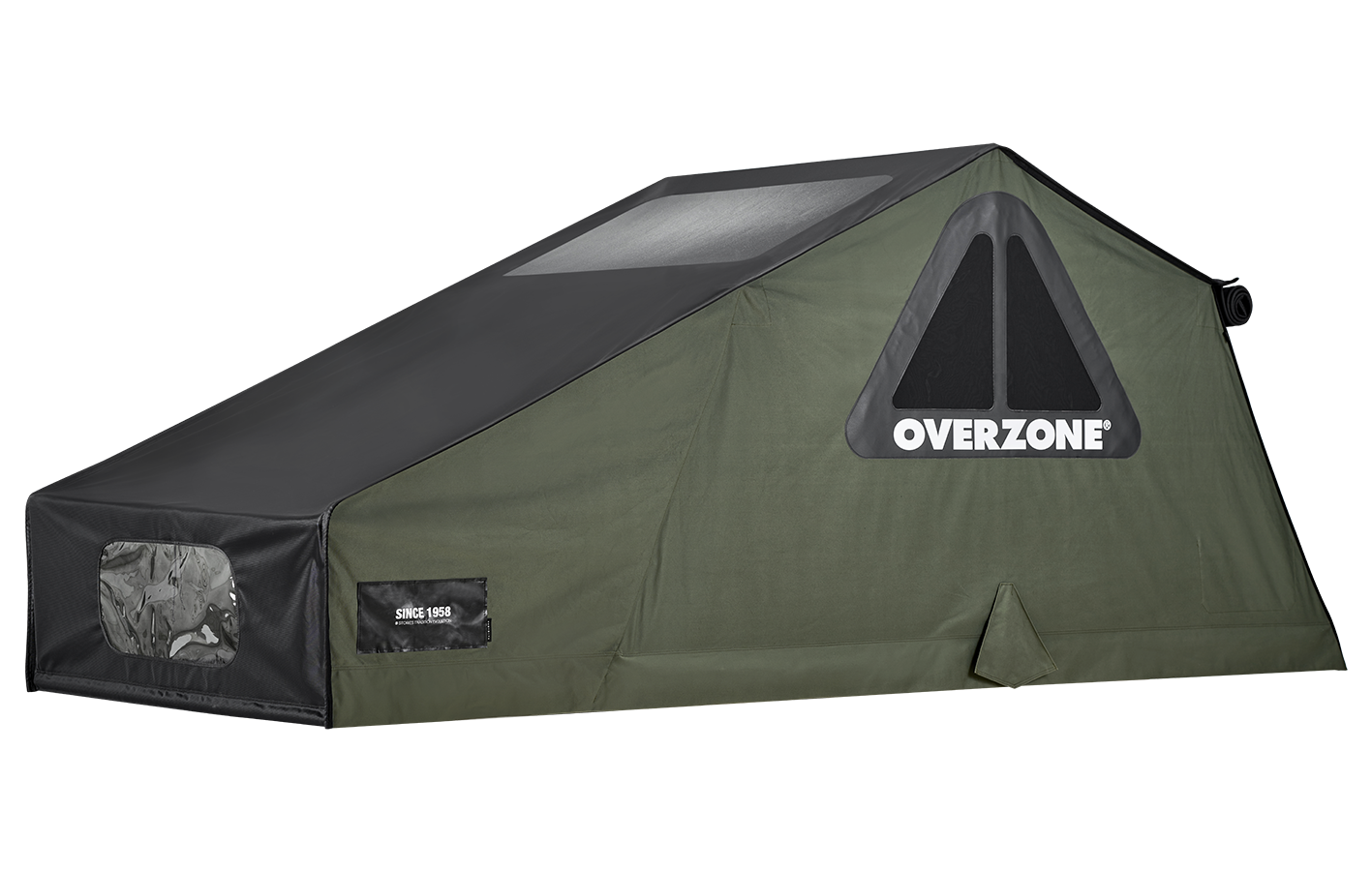 OVERZONE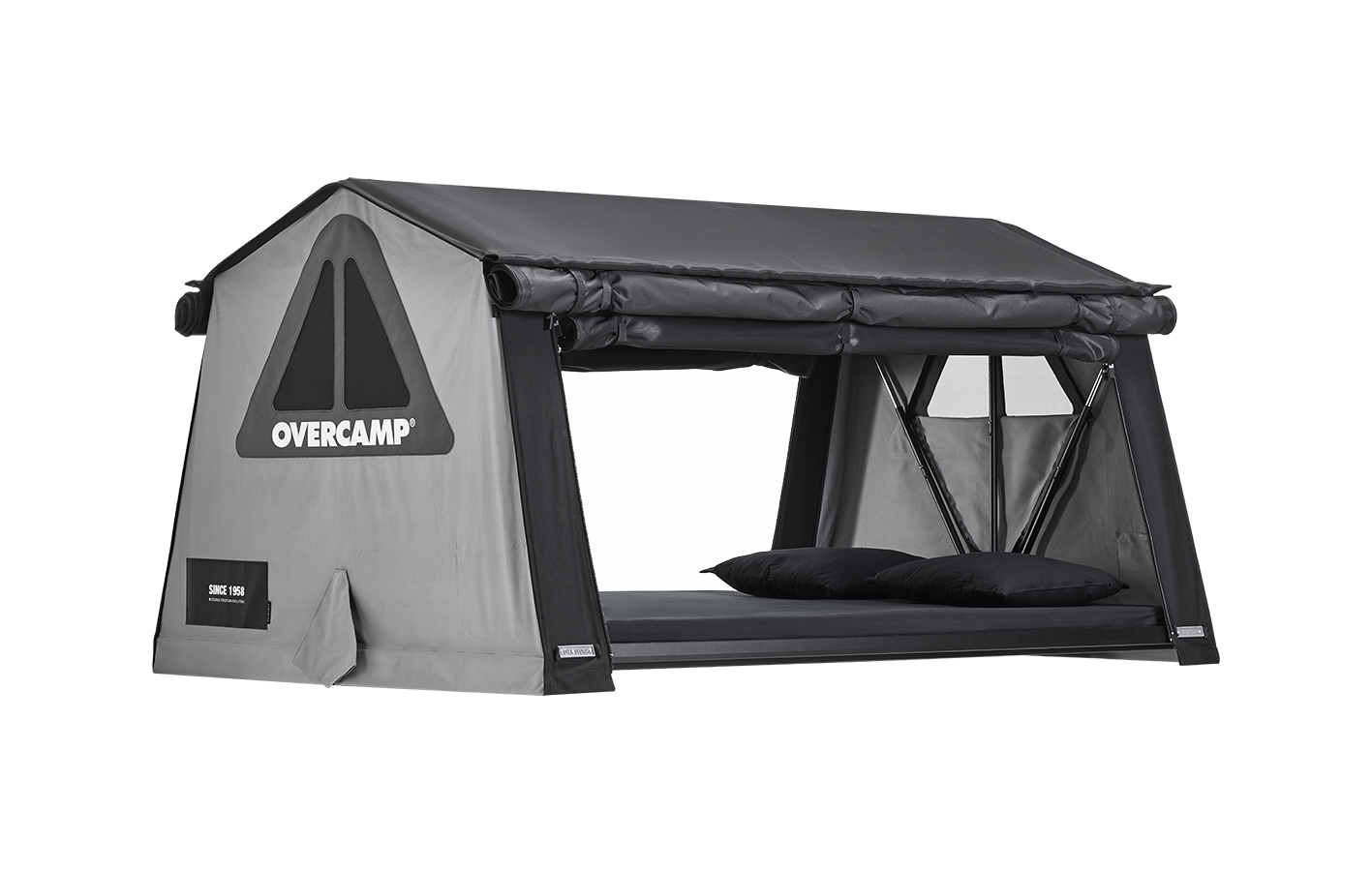 OVERCAMP
NOMADLAND 1.0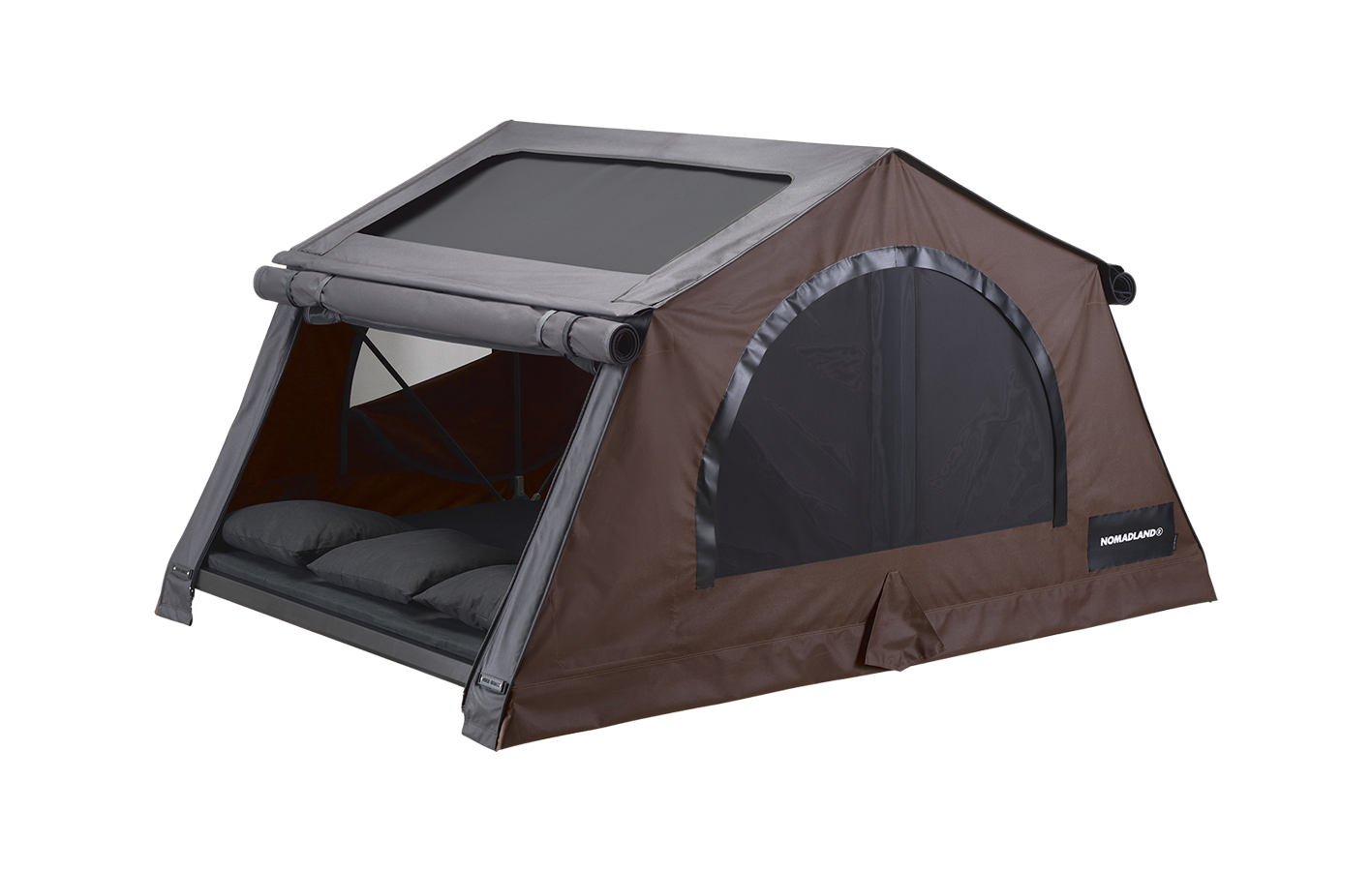 NOMADLAND 2.0

Option not available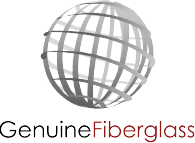 We guarantee that all models of Fibreglass Shell Tents are skilfully constructed entirely by hand.
Their composition is very sable and will not weaken or fade over time like common plastic or similar products available on the market. In addition, the composition of glass fibre polyester used, is a perfect insulator from hot and cold environments and if necessary can be easily repaired or painted to colour match your vehicle.
The GRP (fibreglass) outer shells are all hand made and finished, therefore some variations may appear in the finished weights (Manufacturers tolerance rate is within 10%).
IMPORTANT WARNINGS
The above information is not binding. The manufacturer may carry out technical, construction and aesthetic improvements to its products without notice.
All technical data, colours, weights and measurements are purely indicative. See the Regulations for Use, Maintenance and Warranty, an integral part of the product.
The weights of hand-made products may vary.
Law Court: Mantova - Italy
PERFORMANCE
Test results have been elaborated by our testing engineers through a sample-based survey